Hi all,
I've been working hard to create some Limited Edition prints featuring our feline friends. My mission is to hero these crazy creatures in their moments of naughtiness. So without further ado, here is the first of my collection...
INTRODUCING
-LOO ROLL CHOMPER-
Giclée print | Archival Inks | 255gsm Somerset Velvet paper | Edition: 40
In crisp teal & white, this piece captures the defiant moment a cat denies all knowledge of the crime committed. Despite the toilet roll hanging from her lip, her innocent expression still exonerates her. Do you have an exotic shorthair who's just as partial to the toilet roll when your back is turned?

Featuring Wheezy, the gorgeous Exotic Shorthair cat belonging to Tina Ferraioli -@tinaf78 - who earned extra fame in the media for her incredible #TrumpYourCat on Instagram, this is one of my favourite moments, so I was completely inspired to draw it.

There are three different sizes, with a limited amount of prints for each run.
When they're gone, they're gone...
There are only a limited number of these prints, so the print number allocation will be first-come first serve. Please let me know which number you'd like and i'll do my best to reserve it for you.
15% Discount Code: VICP100
-Just type in at checkout-
Each piece comes with a certificate of authenticity signed by myself and the printer. The certificate states the method used to make the print, guarantees the quality of the archival, fade resistant ink and states the limited edition number.
Every print & certificate will be packaged up securely, with every care taken to ensure your print arrives in beautiful condition.
The prints will launch soon online, but i'm giving a period of time for prints to be reserved before they're publicly advertised. Do feel free to share this email & tell your close friends - and if you reserve anything now it'll be secure for when the prints launch on social media.
Don't forget the special discount code for 15% off - VICP100
Even though this private link has only been launched for a couple of days, the lower edition numbers are going fast so do get in quick to reserve yours. I've woken up to thousands of likes on Instagram thanks to @tinaf78 - and lots of amazing comments so thank you all so much:)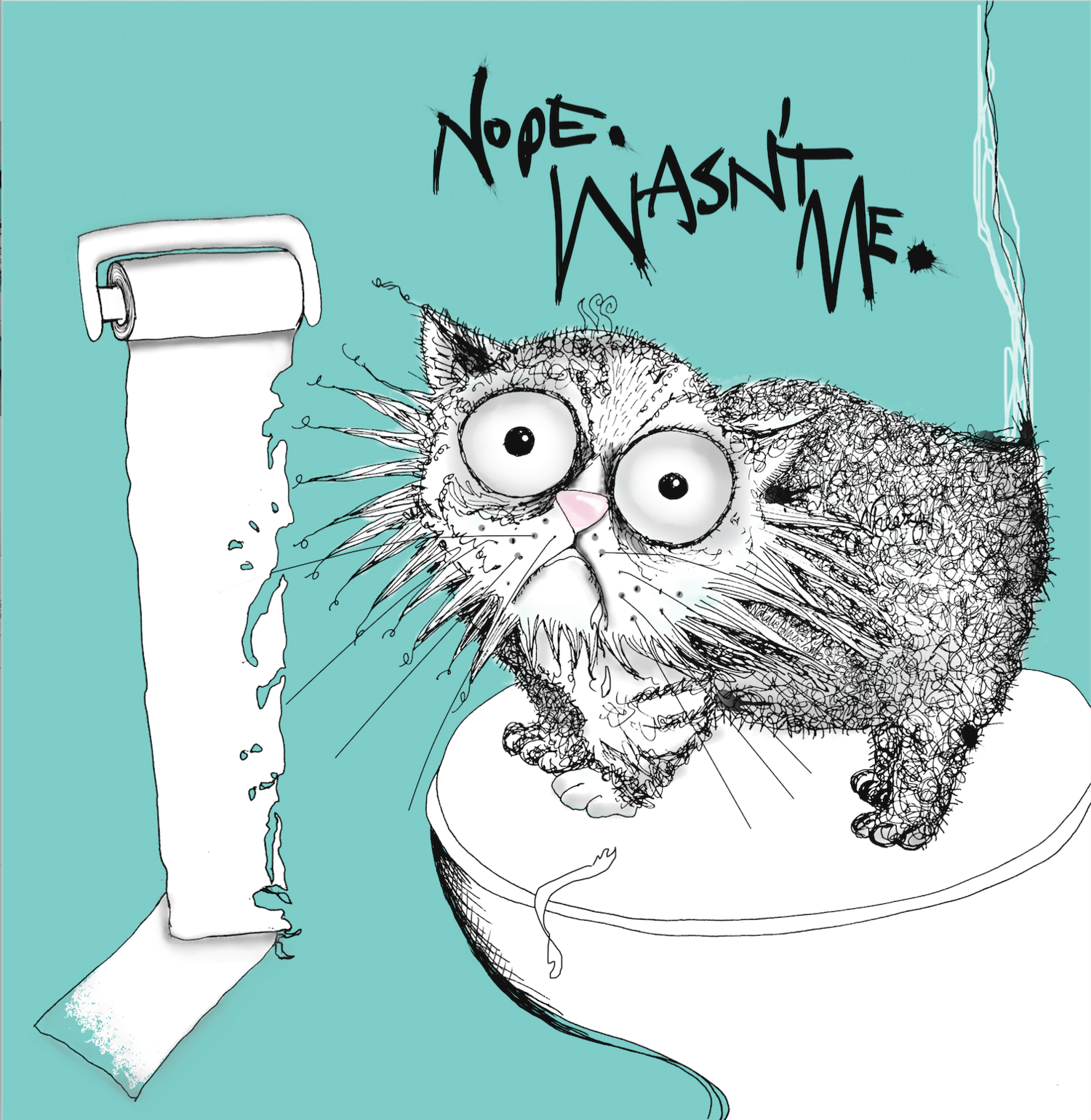 All prints can be reserved & paid for, but will be sent at the end of August when the shop goes live.